What is happening in G6 ESL?
EAP
Students will study vocabulary related to SS (command terms), English (nouns, pronouns, adjectives, verbs and adverbs) and Science words related to the microscope (in preparation for an upcoming lab assessment).
Students will publish (type up and complete) their bio poem and begin research related to their name.
Students will learn about choosing a "just right book" at their reading level in English.
Homework: 
Biopoem due Friday.
Find out the meaning of your first name (due Friday).
Reading a "Just Right Book" in English.
English
Students will begin to draft paragraphs and select a topic to write a "small moment" or personal narrative. Pronouns, adjectives, and adverbs (Parts of Speech) will be reviewed as students look at the structure of language and focus on improving their word choice in writing.
In classes, teachers are reading aloud the book "The Giver" by Lois Lowry. This book is a classic G6 novel, but also relates to our SS society unit. This book is difficult for many students who still need more support with English language. However, it is available to buy on-line (Amazon) in many different languages. If students want to keep strong in their first language and think about the ideas being discussed in class, they are strongly encouraged to read this book independently in their first language (if they can).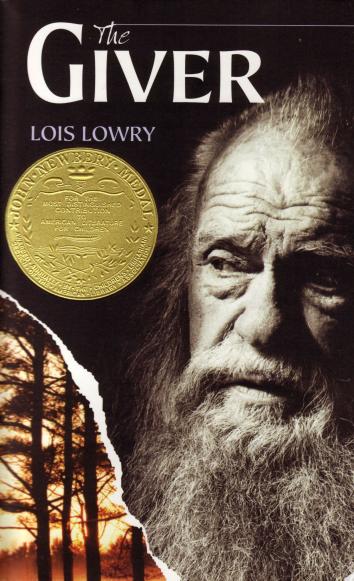 Social Studies
Students will continue working collaboratively to solve problems and prepare for their service learning project.
At the end of the week, there will be a reflection task on the problem- solving activities students have done. This will be a brief paragraph and is a formative assessment.
Students looked at prepared slides of different cells last week. This week they will prepare their own slides using fresh onion cells, their own cheek cells, and pond leaves. They will draw what they see on high power and label the parts of cells.
Vocabulary: nucleus, cytoplasm, cell membrane, vacuole, mitochondrion, cell wall, chloroplasts, lysosomes.
Preparation: Remember to wear closed-in shoes when you are in the science lab.
Cell Structure Vocab
REMINDER
Mon 15
Tues 16
Wed 17
Thurs 18
Fri 19
Tutorials start
Tutorial
Activities sign up
Activities sign up
Activities sign up
Activities sign up

Biopoem Due

Name activity due