WHAT IS HAPPENING IN ENGLISH AND SOCIAL STUDIES THIS WEEK?
GENERAL
Welcome back to school! I hope you had a wonderful holiday. We certainly needed that break and I hope it's given you the chance to rest, relax and prepare for the "final leg" of the Grade 6 journey. You have just 8 weeks left!
ENGLISH
In English we will get back into Writing Workshop mode by reviewing the elements of fiction. We will share our characters with peers to remind ourselves what we did last term, and plan and develop the SETTING and PLOT of our short story! We are now putting the IDEAS of our short story together and beginning to think about ORGANIZATION. Then, we will finally put fingers to keyboard and begin our drafting. Yay!
Reading for Genre Wheel should now be finished. Conferences will continue for Genre Wheel this week. It will be the last week for conferences. I am sure there was lots of reading done over the holiday so there will be lots of conferences to get through. Make sure you sign up early and pay attention to alternative choices for conferences and due dates for these tasks- (see O'Regan Eng/ SS Resources).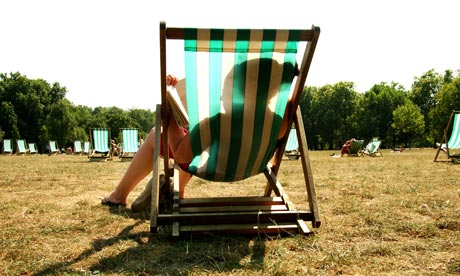 SOCIAL STUDIES
In Social Studies, the Fossils are Missing assignment will continue. Remember you will be paleoanthropologists this week recreating and researching your assigned hominid fossil for the upcoming Manila Institute.
The Fossils are Missing Overview and Rubric 2015
…and here are some helpful websites for you to look at if you wish!
Home Tasks: Fossil research, placard & making
Here are some options!
REMINDERS
| | | | | |
| --- | --- | --- | --- | --- |
| Mon 13 | Tues 14 | Wed 15 | Thurs 16 | Fri 17 |
| Wellness O'R HB C Block | Wellness V HB F Block | | | Current Events: Joseph, Stefanija and Isabelle |
| | Setting due end of class O'R HB | Setting due end of class V HB | | Plot due end of class O'R & V HBs |
| | | | | Genre Wheel finished |